Our caring, experienced staff works hard on behalf of children and families. Contact us to talk about assistance for an adult, family, or child — whether it be for yourself, a friend, or family member.
We are also happy to discuss job opportunities within our organization, transportation services, and shredding services. Office hours are 8-5, Monday through Friday.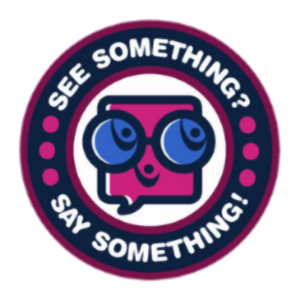 See Something? Say Something!
Talk to us! If you'd like to leave some feedback on our staff or services (we love the positive stuff!) please do so by clicking below.
Futures Unlimited, Inc.
2410 North A Street
Wellington, KS 67152
620-326-8906
fax: 620-326-7796