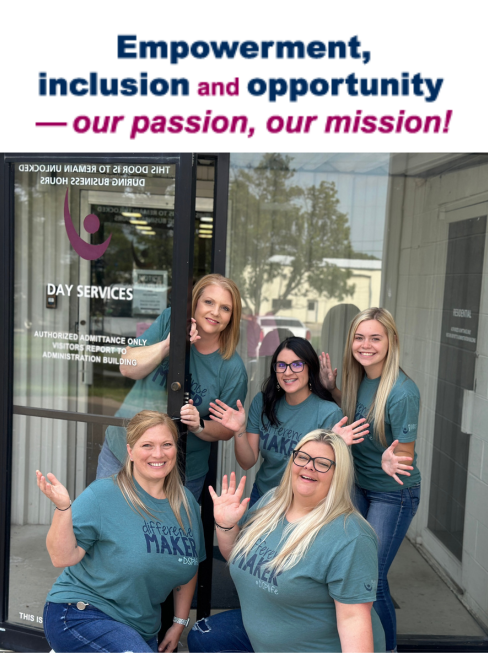 About Us
Since 1976, Futures Unlimited, Inc. has been providing community-based support for individuals with disabilities living in Sumner County Kansas. In addition, we work with infants, toddlers, and preschoolers and their families–regardless of a disability or economic background. As a locally governed and managed not-for-profit organization employing roughly 90 staff members such as teachers, therapists, drivers, direct support professionals, and other support positions -we are actively involved in the process of helping folks be successful in their own communities. And we're always involved in making our communities better places for everyone.
Who we are is best reflected in our successful outcomes and core values:
Futures Unlimited, Inc. is a not-for- profit organization supporting successful outcomes for:
Individuals with developmental/intellectual disabilities.
Young children, birth to 5 years of age, who may be at risk.
Our programs and services are designed to enhance community resources that are:
Seamless from birth to death.
Respectful of personal preferences while addressing individual needs.
Delivered through community efforts.
Geared toward the earliest possible intervention and prevention strategies.
Reflective of best practice.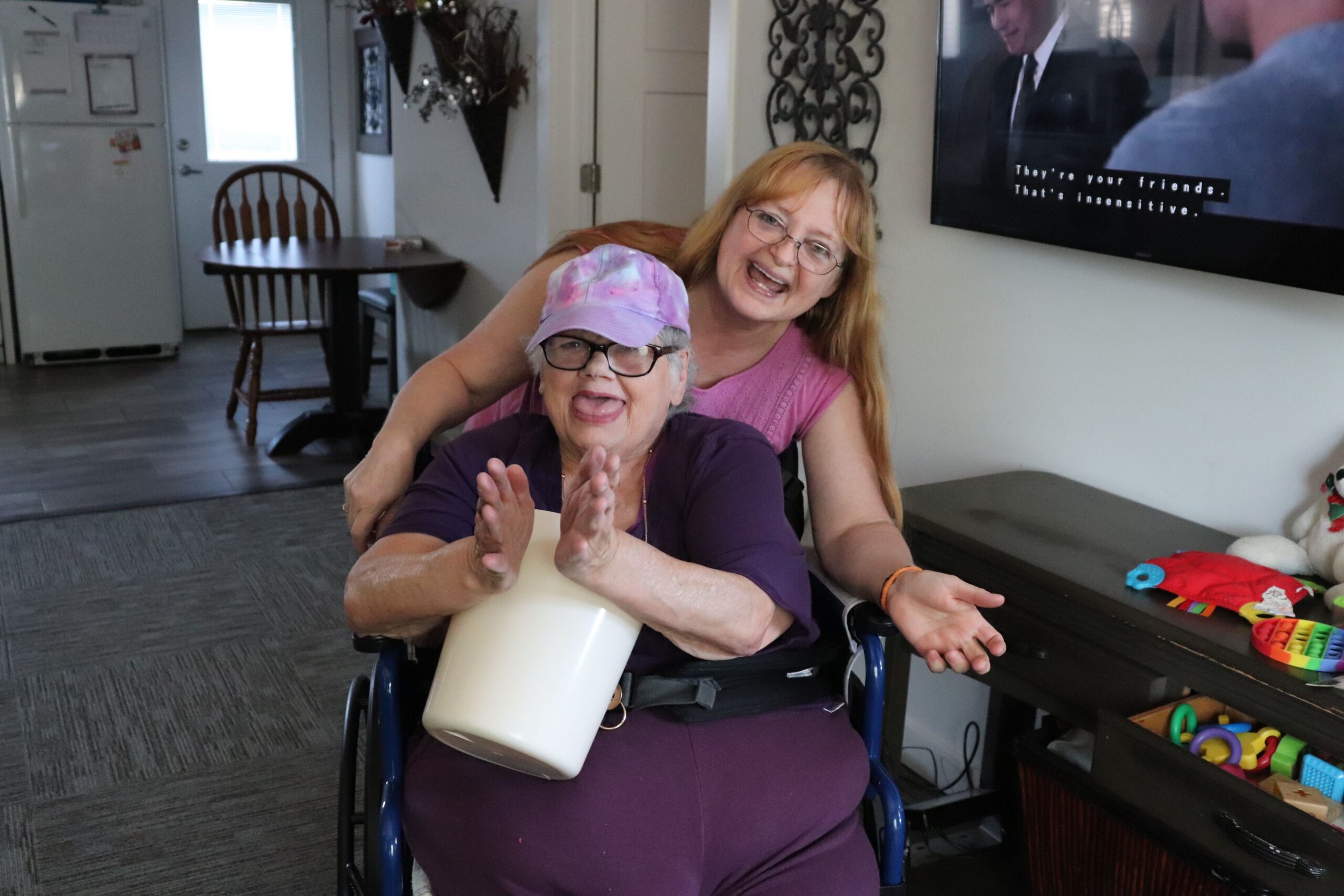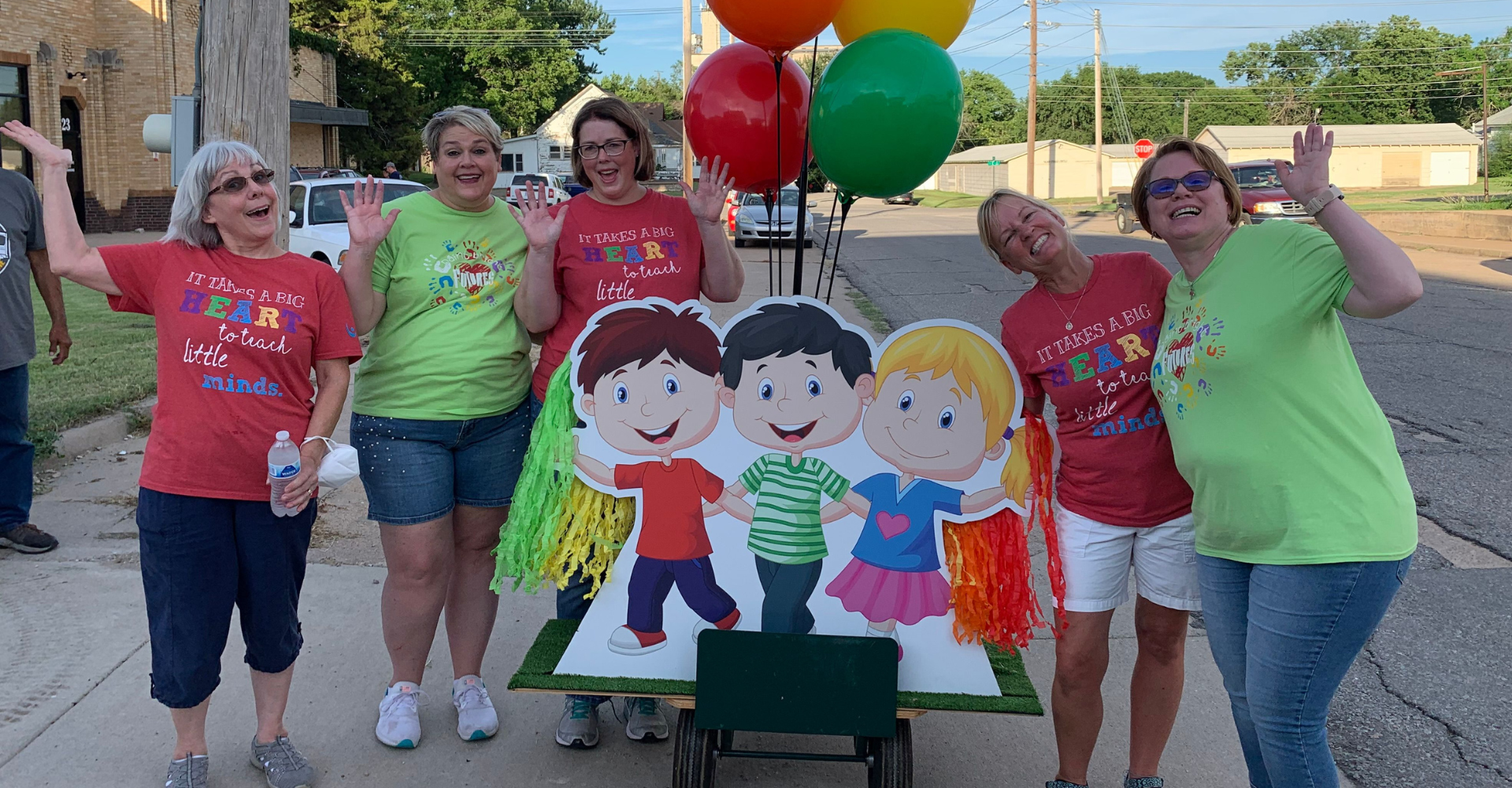 We Champion Inclusion:
Embracing diversity
Focusing on ability
We Champion Empowerment:
Believing in support without dependence
Believing in the right to risk failure
We Champion Opportunity:
Acknowledging dreams
Promoting personal growth and responsibility
Active Participants. Active Partners.
Alongside our commitment to being collaborative & engaged within our community—our participation extends statewide and nationally as active participants in these associations:
Kansas Head Start Association & National Head Start Association
Statewide and national organizations which exist to address not only a child's cognitive development but also their social, emotional and physical development with a very strong parent involvement component
InterHab
An alliance of community service professionals and skilled family advocates which serves as the predominant voice in Kansas for personals with IDD, their families, and the providers of services and supports needed to live independently and inclusively.
Inroads Co-Op
A cooperative of seven local and community resource agencies which delivers the most useful information, assistance, and education on community services as well as long-term care options, and by serving as the single entry point for publicly funded long-term care services while at all times respecting the rights, dignity and preferences of the person.
ANCOR
National organization that works to shape policy and share solutions to strengthen the ability of community-based providers to support people with intellectual and developmental disabilities.
Notice of Privacy Practices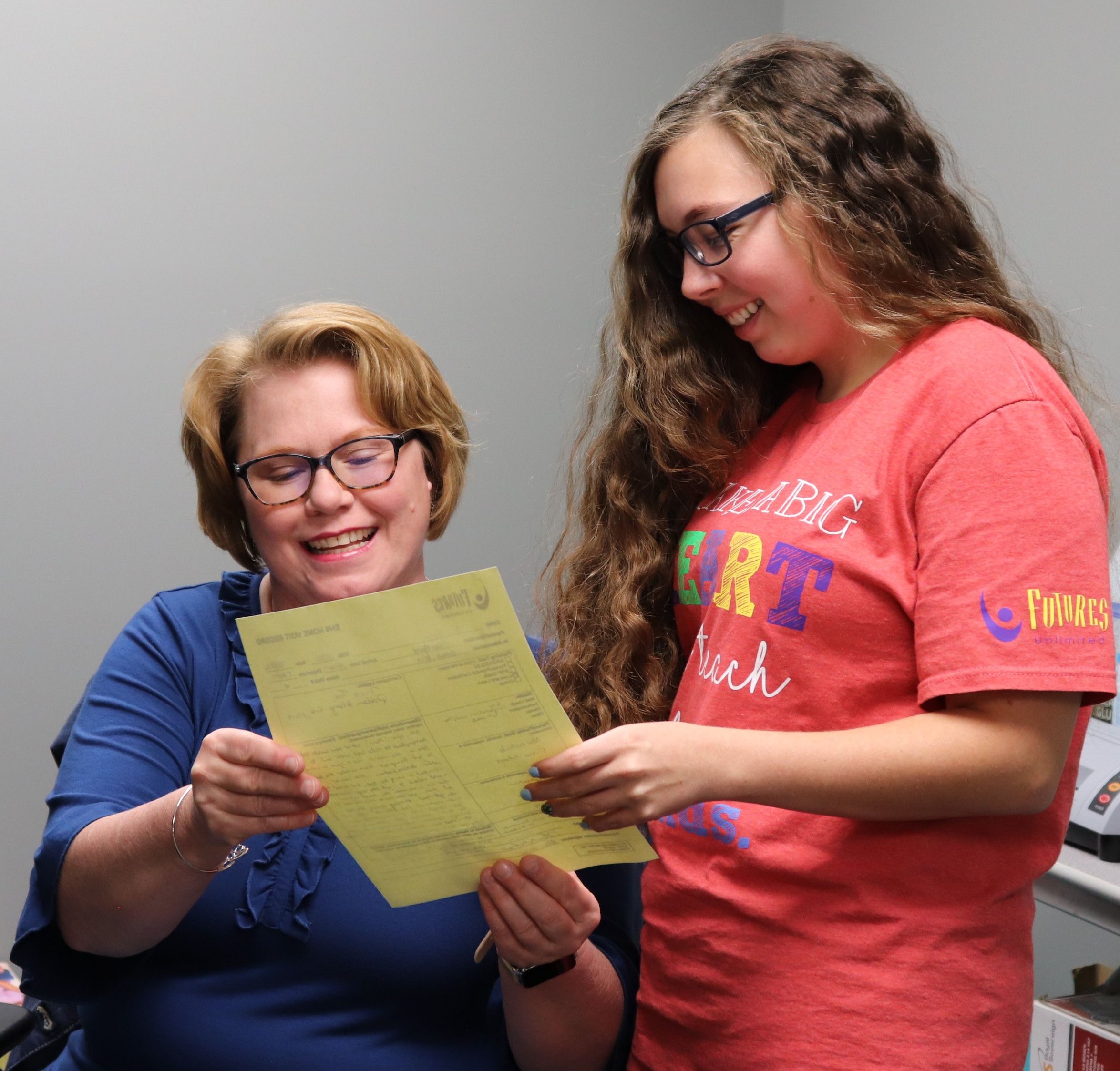 View or download this notice which describes how medical information about you may be ued and disclosed and how you can get access to this information. Or stop by our Futures Unlimited, Inc. Administrative support center at 2410 North A Street in Wellington, KS to pick up a copy.