Futures Unlimited, Inc. in Wellington, KS serving Sumner County


Futures Unlimited, Inc. has been the trusted provider of community-based support for men and women with Developmental Disabilities, Head Start & Early Head start programs for children and families, and General Public Transportation for 46 years, giving people of every age the help they need with the dignity they deserve.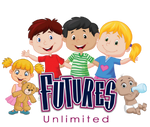 Early Childhood
We champion children and families ages prenatal to 5 years old. We help families thrive and children to feel ready for kindergarten.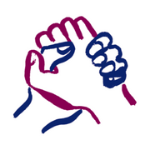 Through meaningful work, satisfying leisure activities, and healthy and safe living environments – we empower adults with intellectual or developmental disabilities to live their best life.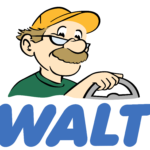 WALT (Wellington Area Local Transit)
Community-wide shuttle bus services and non-emergency medical transportation is just a phone call away for $2 a ride.
CALL 620.326.9996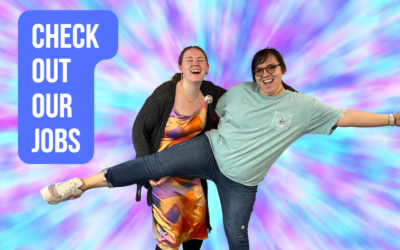 Futures has the following exciting career opportunities available: • Teaching Assistant (Educational Paras) –...
read more
We're About People & Relationships
Since 1976, Futures Unlimited, Inc. has been here in Wellington, Ks serving Sumner County. We are actively involved in helping folks find their stride to lead fulfilling self-empowered lives.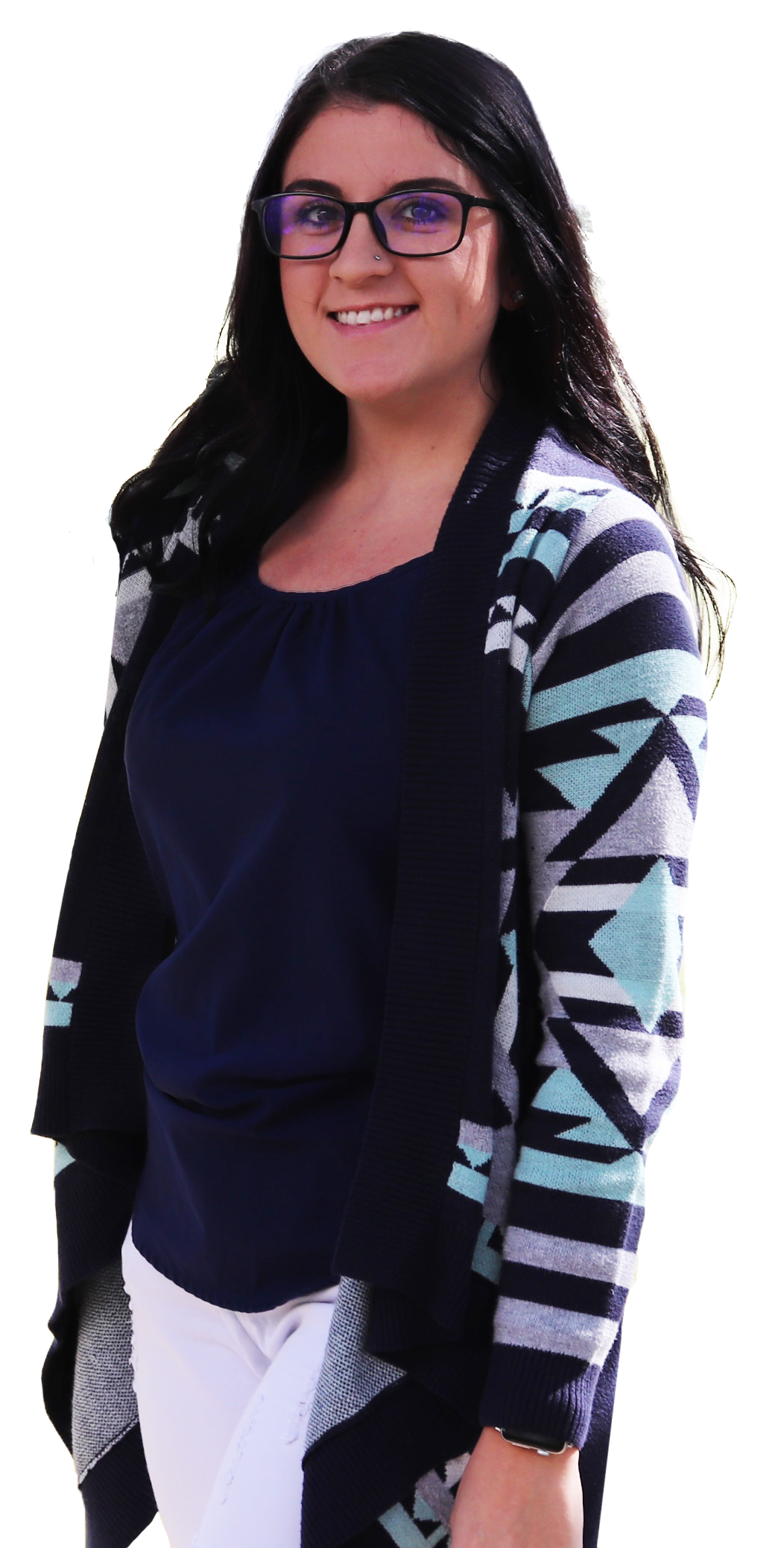 Quick Links
Quick Links to the Information You Need
WE'RE HIRING
Our job opportunities vary: some work in the office, some with preschoolers, some with children or adults with disabilities, and some behind a steering wheel. But one thing is the same: our employees feel they are having a positive impact on the lives of others — and that feels amazing!